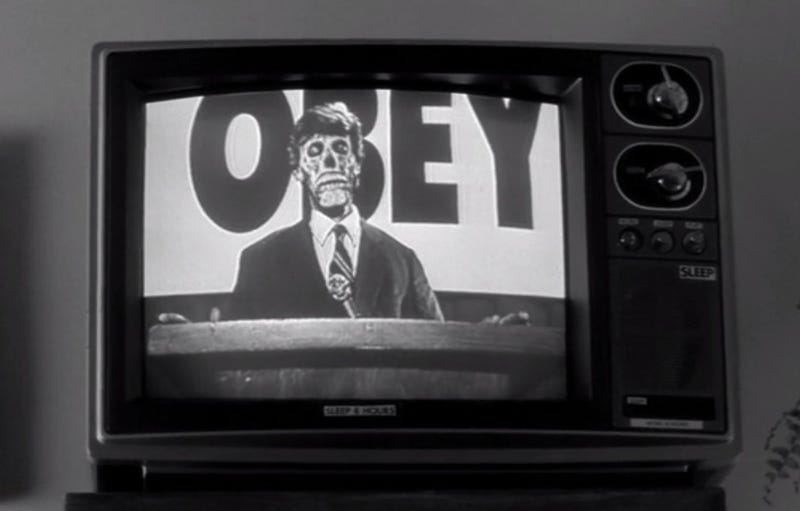 The Birth of Satellite TV, 50 Years Ago
By Christopher Klein, 2012
In television's early years, North American and European viewers had to wait hours, if not days, for tapes to be shipped across the Atlantic in order to watch footage from the other side of the ocean. That all changed 50 years ago after the launch of the first telecommunications satellite: Telstar.
On July 23, 1962, tens of millions of people watched a historic broadcast as Telstar beamed live transatlantic video into viewers' living rooms for the first time. The age of satellite television had dawned.
In homes across Rome, people barely touched their dinners. London's pubs were packed, but bartenders served nary a drink. Throughout Europe, more than 100 million people huddled around television sets on the evening of July 23, 1962, to tune in to history. With Europeans watching eagerly, a black-and-white image of the Statue of Liberty flickered onto their screens. The picture itself was not Read the rest of this entry »